#TeamMBenting: Elena Rochabrún, Commercial Manager
Experience is an important resource to offer a personalized service, but also proximity because it strengthens our business relationships and anticipates any requirement. Therefore, we want you to know more about the people who make up our team. In this opportunity, Elena Rochabrún, our Commercial Manager
Elena has been working for 12 years in commercial teams in Renting companies, but she always seeks to integrate with other areas, as she considers it is important to know the processes of the different areas of the company in order to learn and contribute.
"I joined MB Renting 1 year ago to lead Division 3 of the company and, coincidentally, this month I take on the challenge with great commitment to manage the entire commercial area. Our motto is to continue empowering ourselves in the leasing market and that the customer finds our differentiation in the details" 
He tells us that what sets us apart are our people, because the team, in addition to being made up of experts in operational leasing, has the DNA of service impregnated. There is nothing more important to us than providing personalized customer service.
"MB Renting is efficient, timely and close. Our commitment is to be there whenever the customer needs us"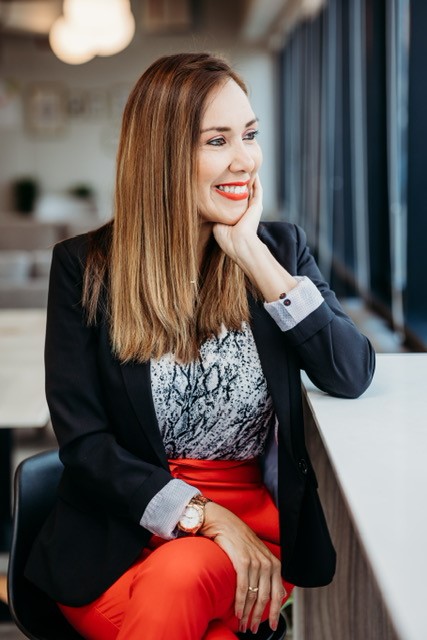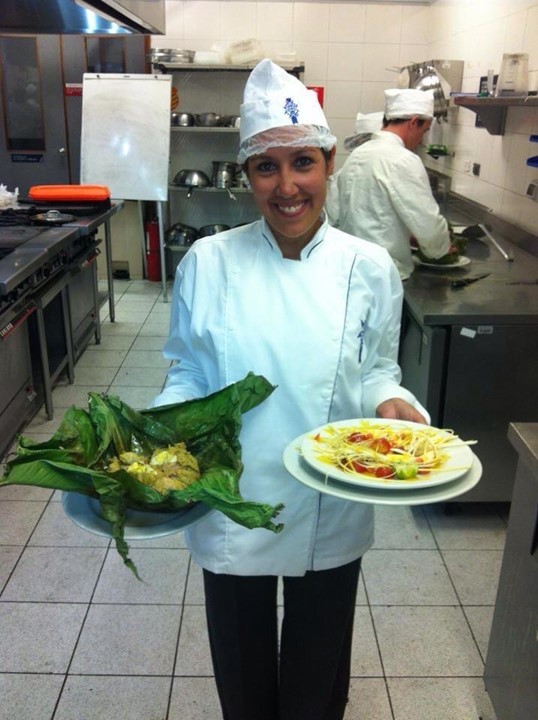 We seek to have a close relationship with our customers. Therefore, we asked Elena Rochabrún, who has direct contact with our portfolio of current and future clients, a few questions:
What are your hobbies?
Cooking is something I am passionate about, after studying my two degrees and my masters I studied at the Cordon Bleu for 2 years, in parallel to my work and at night leaving the office. Therefore, I am also a Certified Chef with a Specialization in Traditional Peruvian Food. Those who know me know that I enjoy cooking for my family and friends. I also dance flamenco twice a week.  I always try to combine my time with these two passions I have.
What does your family mean to you?
It is my everything, always my husband and my daughter accompany me in all my dreams. They know that I really enjoy working at MB Renting and that I love my job. The 3 of us are a great team and the best!
Has it been difficult to be a leader in an industry like the automotive industry, which is so hard for women?
Yes, unfortunately, but for me it is a challenge and a commitment. It depends on each one of us how far we want to go and for that we have to be prepared, specialize and constantly update ourselves, but above all, we have to show on the field what we are capable of achieving. That is what definitely speaks for itself, as I say: with strength and always forward!
The MB Renting family is made up of people whose mission is to design and maintain a service oriented to the needs of each client, since we know that each operation and company is different. For MB Renting it is important to have within the team good professionals, but above all with great human quality and that is the combination that our team has that marks our essence.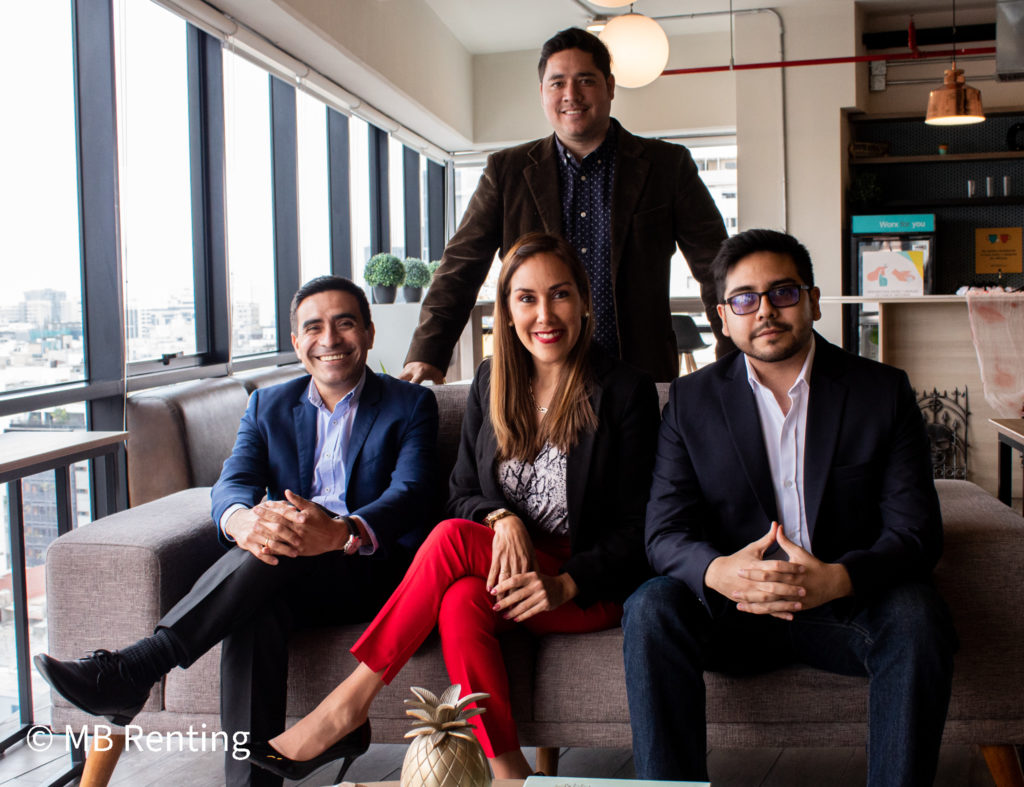 More than a supplier, we are a strategic partner to keep your business growing!